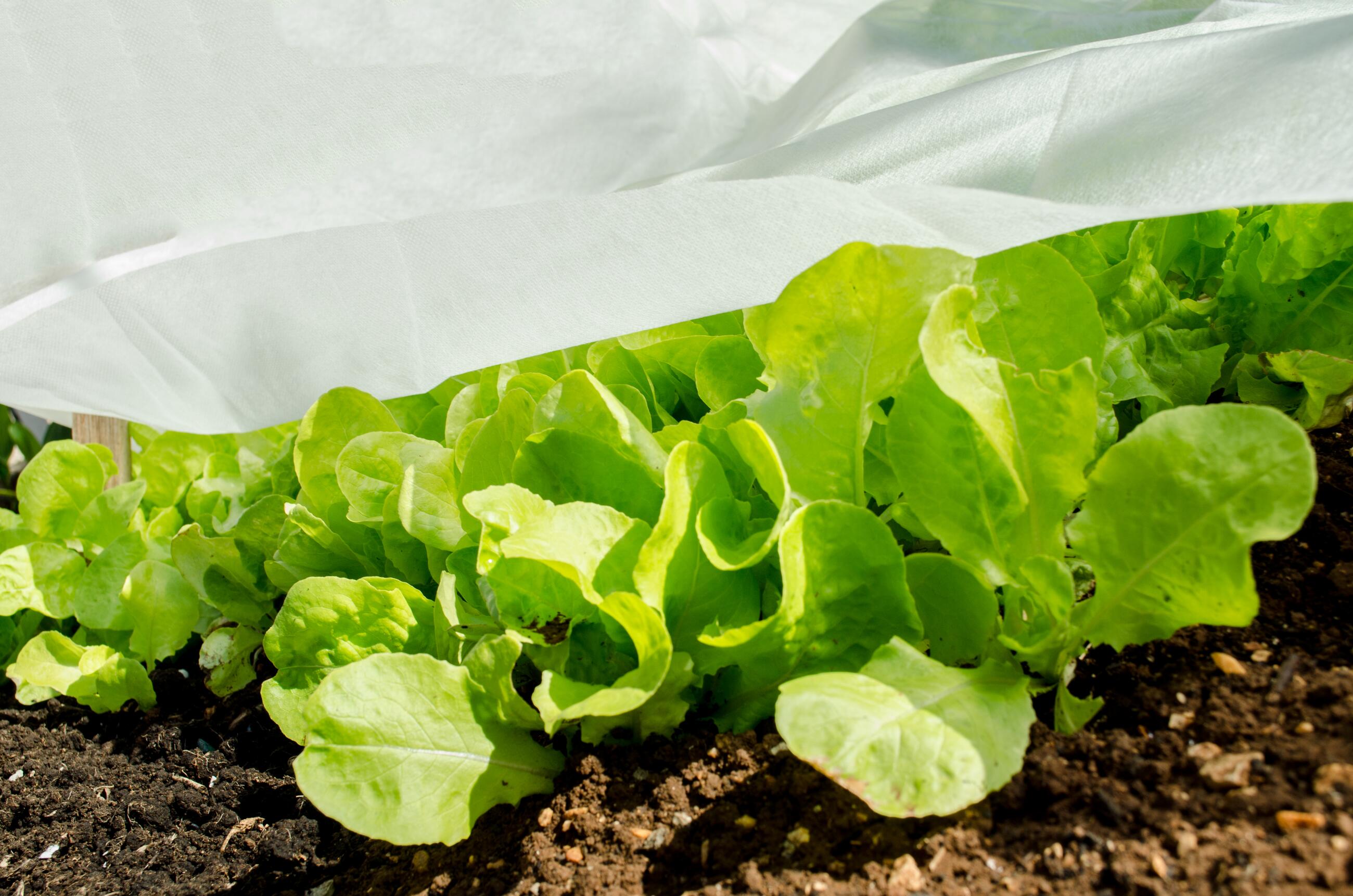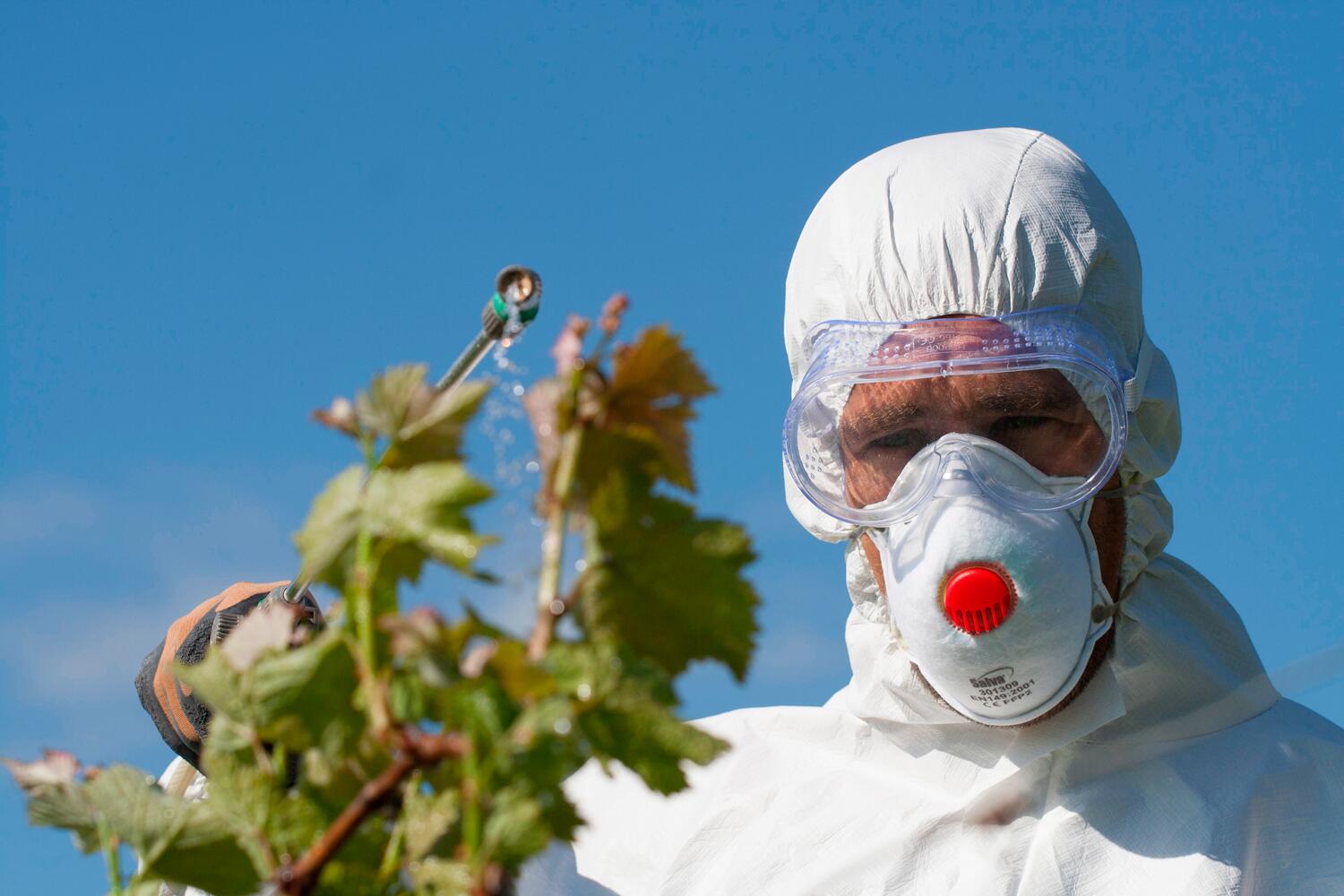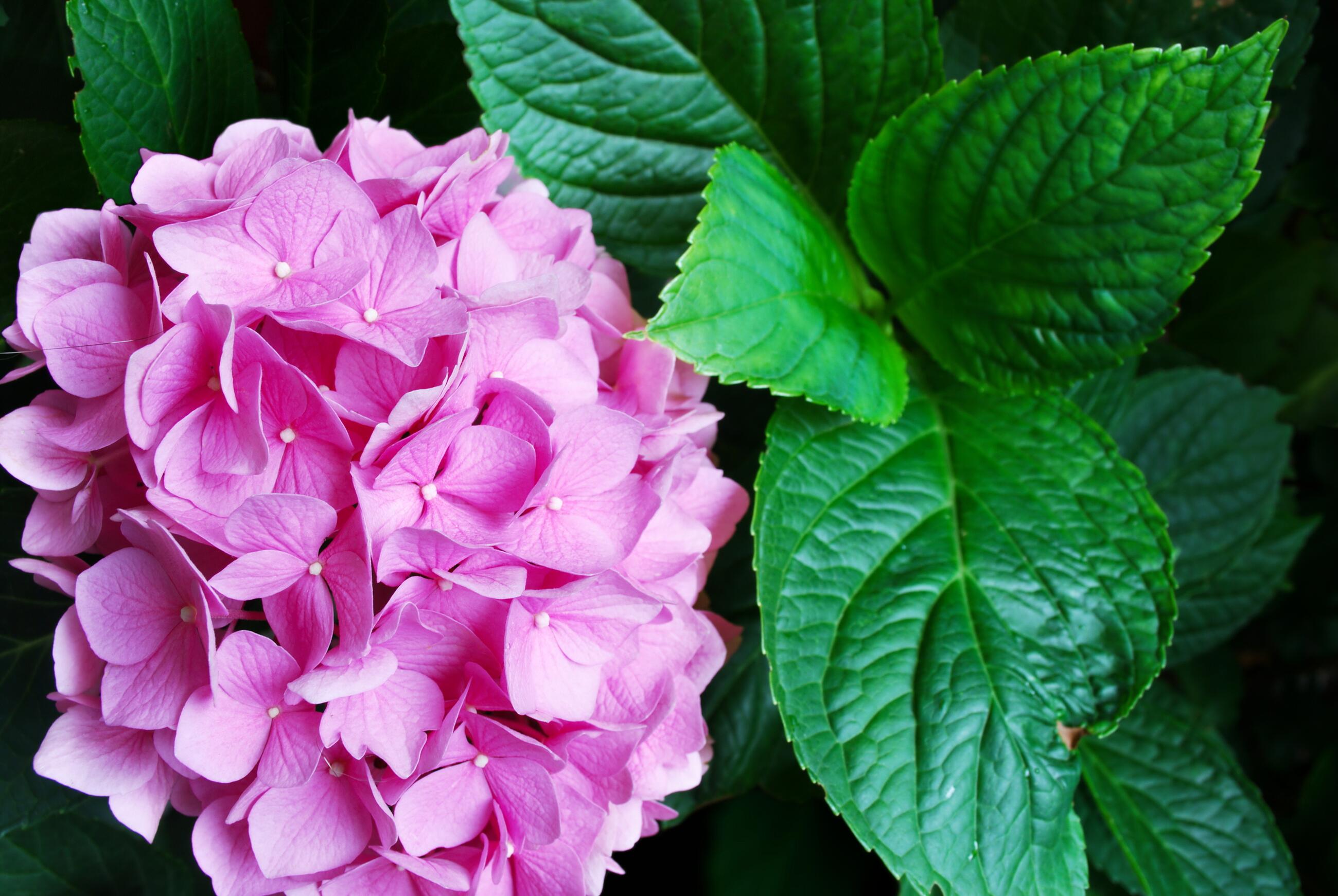 Quality guarantee
More than 2500 satisfied customers

More than 3000 products

More than 200 deliveries per day

Who we are
Brati Ritoša
About us
Sales
Distribution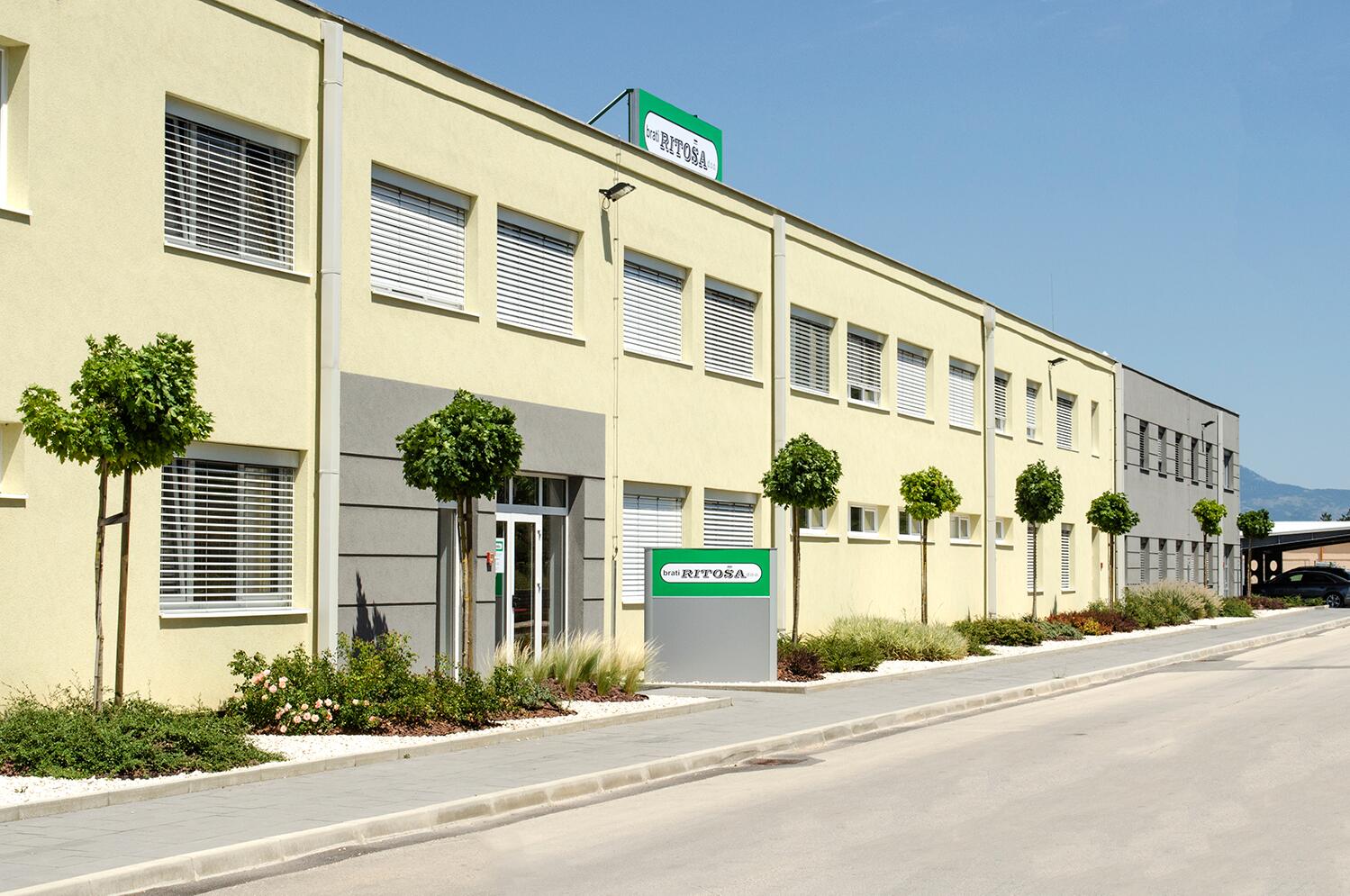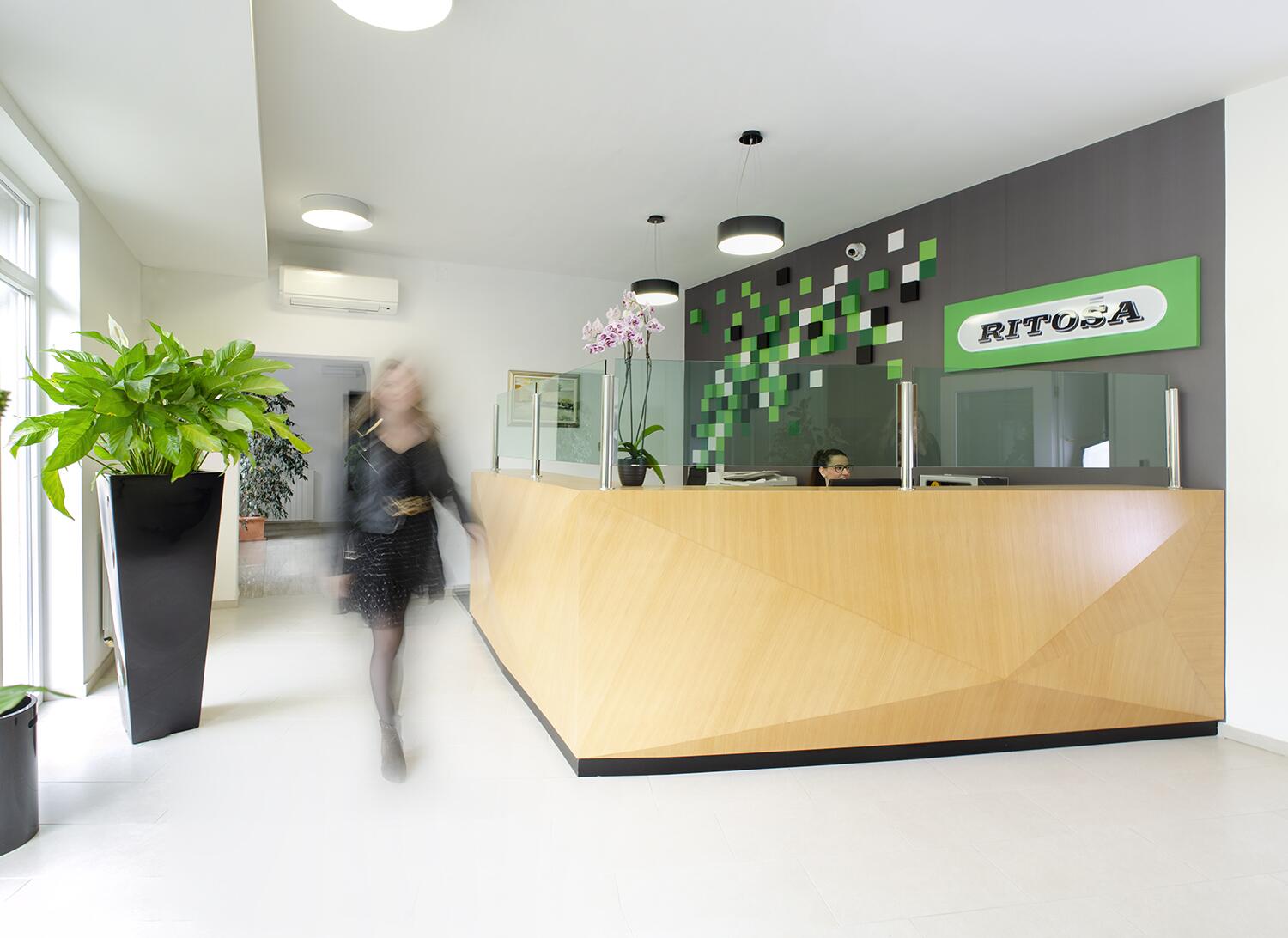 The company Brati Ritoša has built its image of an industry leader on the foundations of the recognition of their employees' commitment, wise business policy, wide range of products and adaptability to change. We have always based our relationships with our customers on trust and responsibility. We pay careful attention to and consider the wishes of our business partners and are happy to meet their needs. We have also built close ties and developed solid cooperation with our suppliers, whom we regard as our strategic partners indispensable for the success of our business - just like our customers.
The company Brati Ritoša was founded in 1994. Since then, it has been engaged exclusively in wholesale, distribution, and production. We offer a wide range of protective equipment, gardening and agriculture equipment, construction tools and household supplies. Our main office is located in Pazin, at the address Šime Kurelića 20/3. Led by new market and customer demands and the desire to provide a better service and to further develop our business, in 2013 we established an affiliate in Slovenia.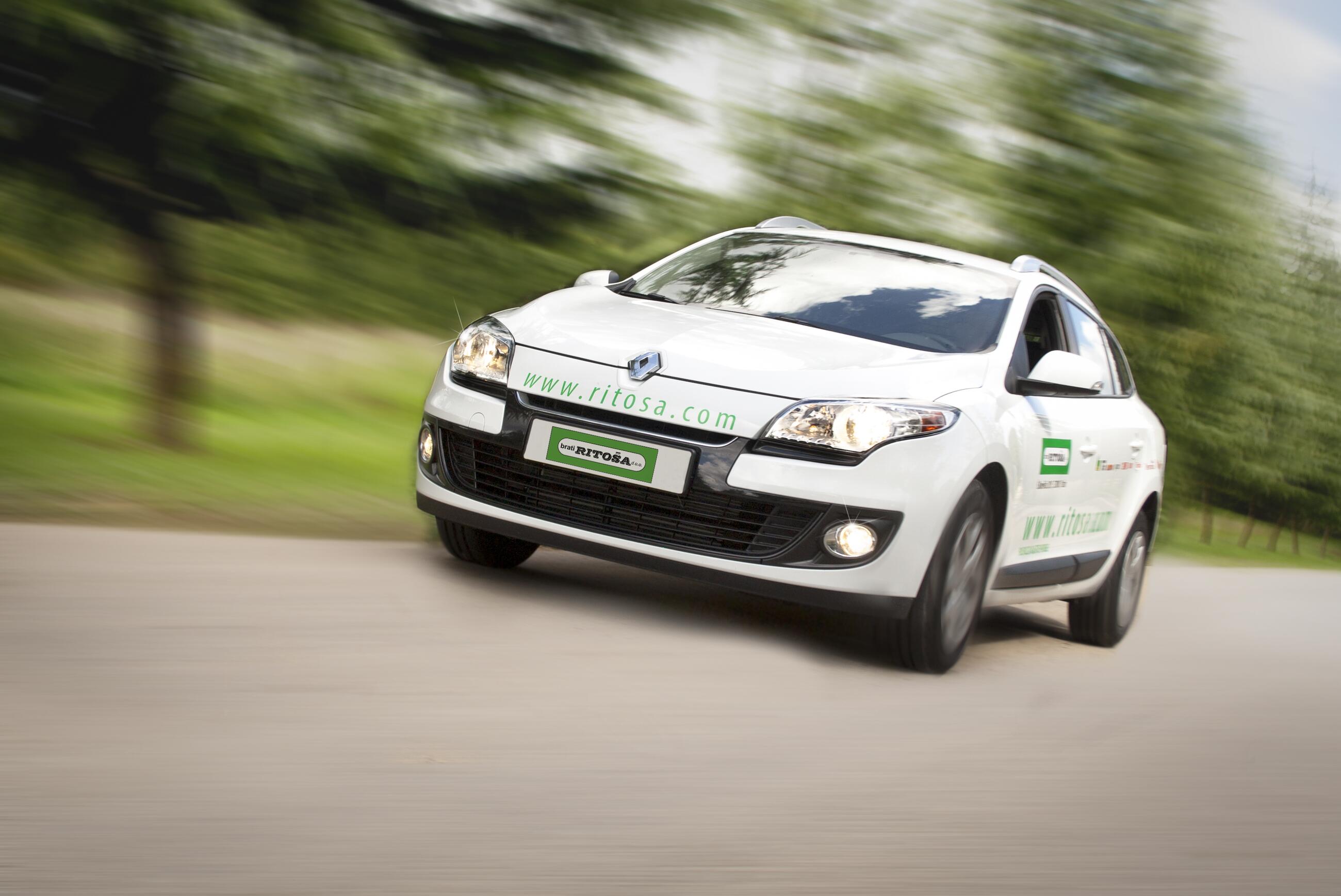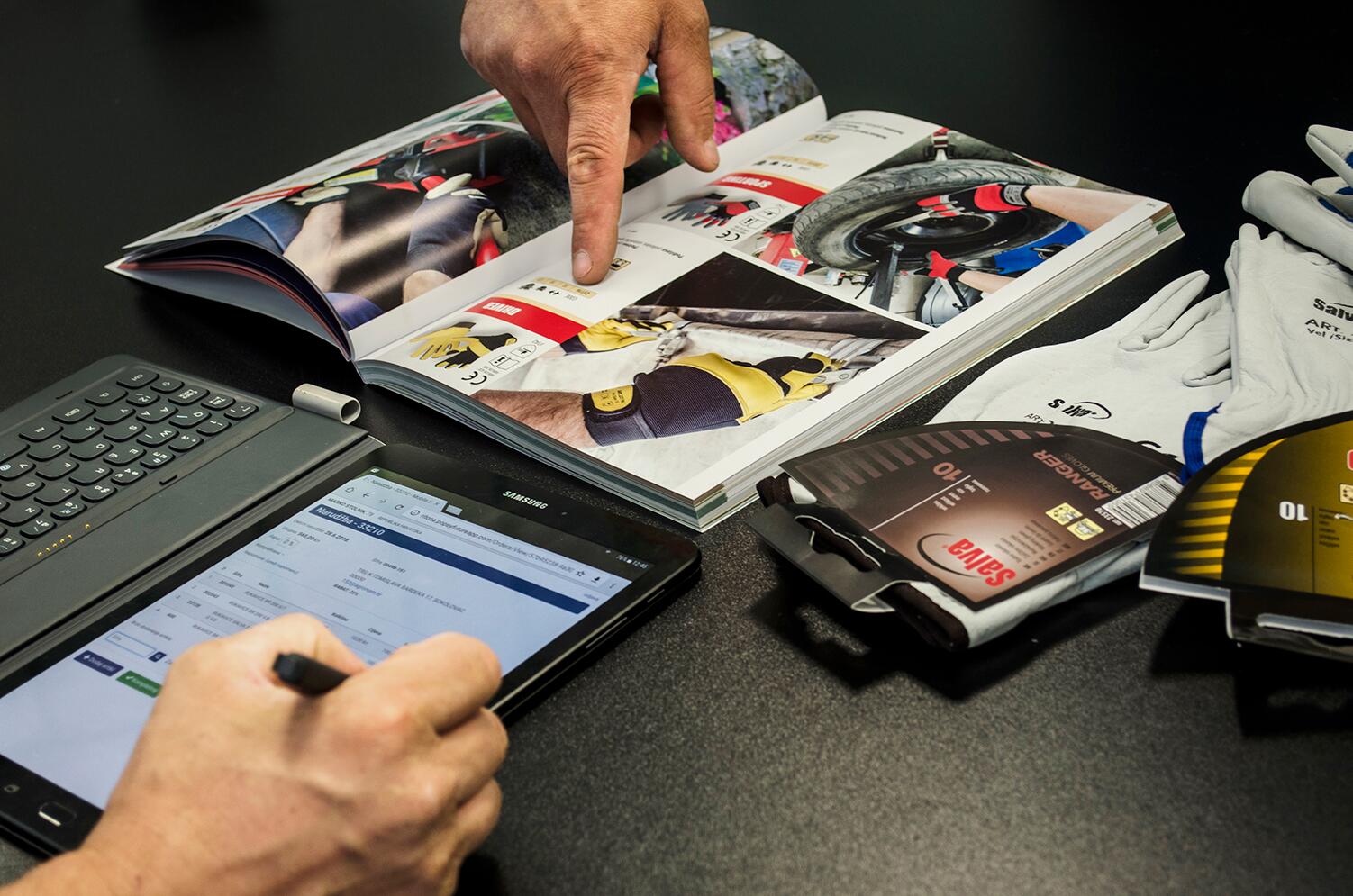 The company currently employs more than 60 employees. Our team of highly motivated professionals is committed to establishing long-term relationships with our customers and suppliers. The experienced and professional staff of our Purchasing Department continuously keep track of the stock and production materials. Our product range comprises more than 3,000 articles and expands daily. The well-known and proven brands Br garden, Salva and Tick's have been present on the market for years, and we are especially proud of the further development of our marketing concept and the extension of our product range to include other brands such as Ri tape, Terarossa, Fitokol, Leon, Fiammina and Ratino.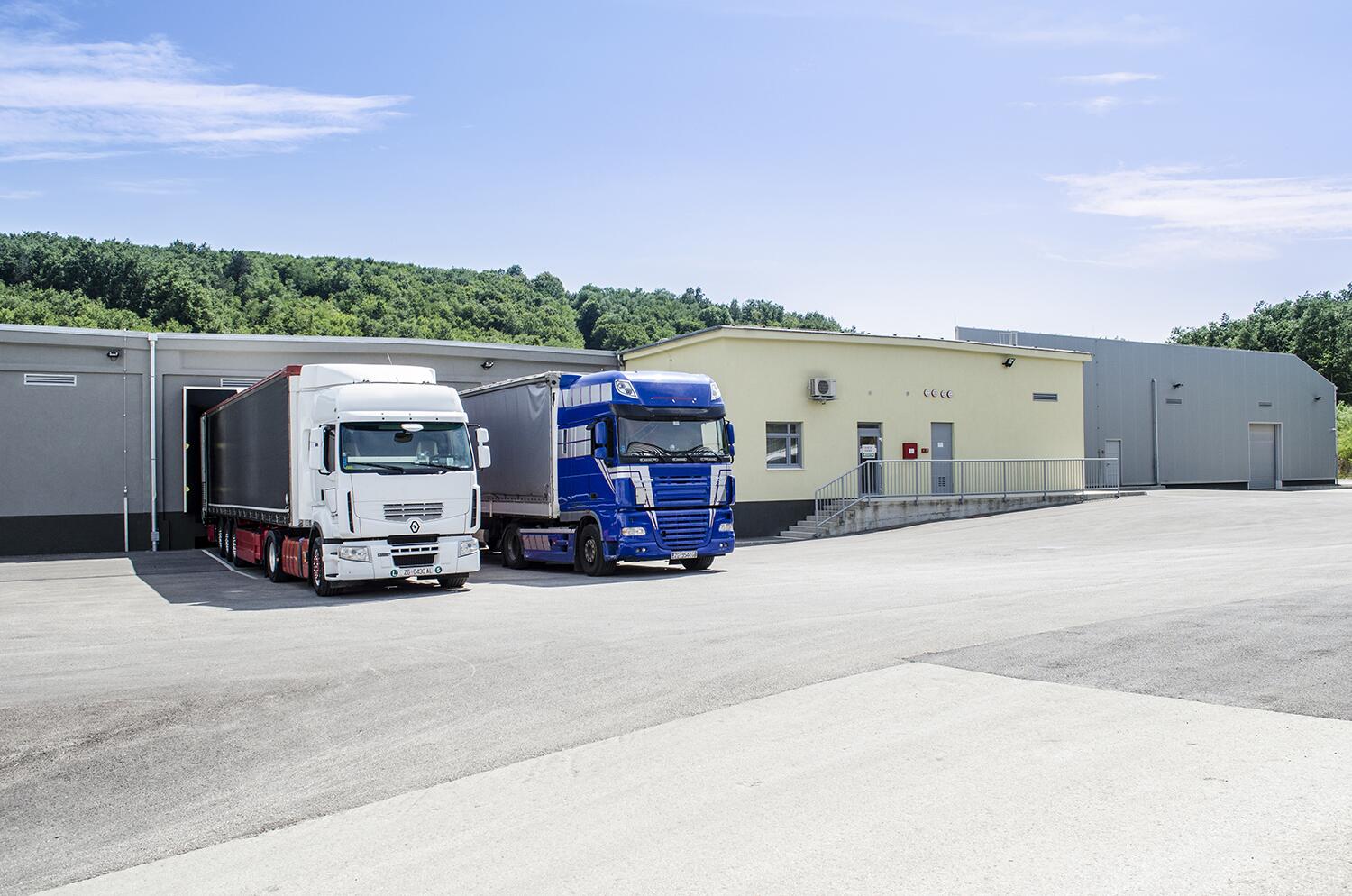 Our successful sales and marketing management teams constantly analyse and keep track of market trends and developments in order to keep up with our customers' needs. The company's sale operations are organised on a regional basis and are run through a network of highly skilled sales representatives. The company currently employs 18 sales representatives covering all Croatian and Slovenian regions.